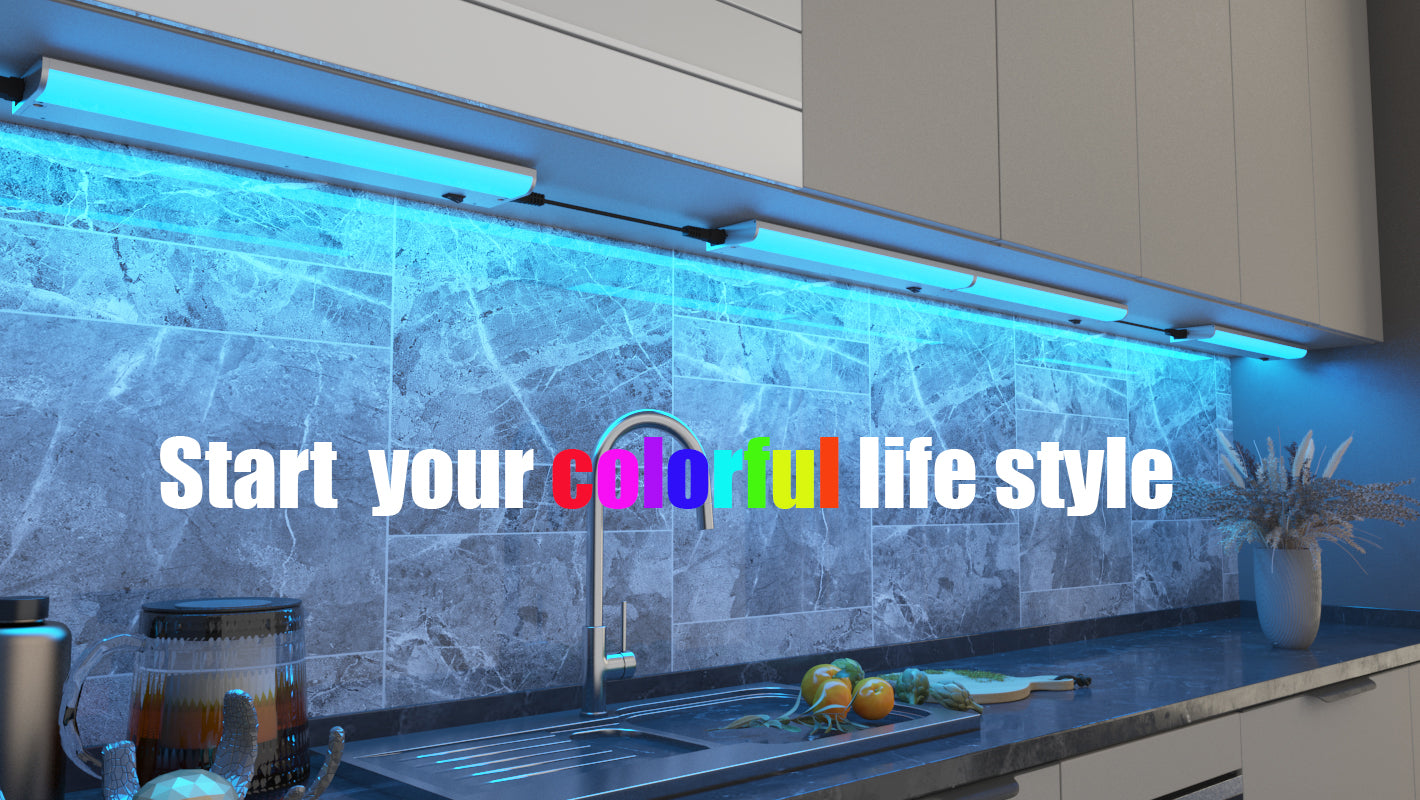 9" FixtureSmart Under Cabinet Lights
Wattage: 9W

Voltage: 120 Volt

Luminous Flux: 800lm

Color:Adjustable CCT 2700-6500K +15 Million multi color

Compatible Devices: Alexa, Google.

Control Solutions: Voice activated, App, Remote Control

Connection Type: Hardwired or Plug in

Linkable up to 400 Watt
Talk to FixtureSmart
Use your voice to control FixtureSmart through Amazon Alexa or Google Assistant.
Alexa, Turn on the Kitchen Lights
Alexa, Dim the Kitchen Lights to 50%
Alexa, Set the Kitchen Light to Blue
Alexa , Set the Kitchen Lights to Warm White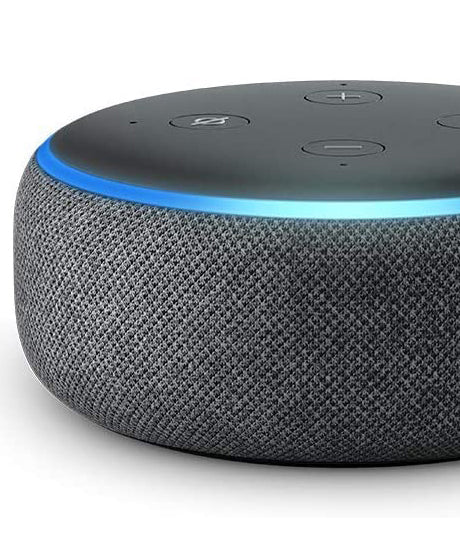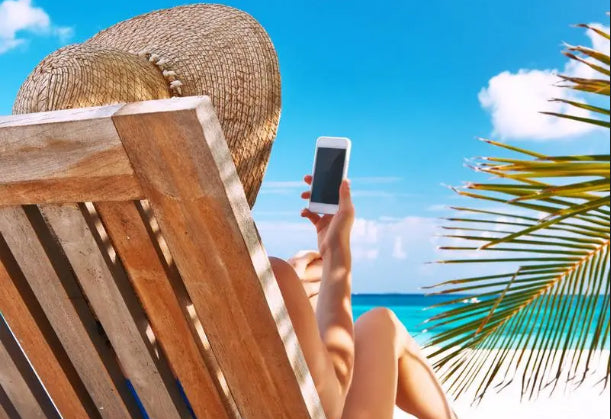 App Control
Control FixtureSmart anywhere by Smart Life App through internet even you are abroad. Customize your personal light scene with yoru favorite color, color temperature and brightness. Schedule the timing, turn on or off the lights by timer.
FixtureSmart will give you more than expected.
Play with FixtureSmart
Sync FixtureSmart with music, the color show changes with music rhythm. FixtureSmart works as a stages light for family party in seconds. Enjoy your happy time with FixtureSmart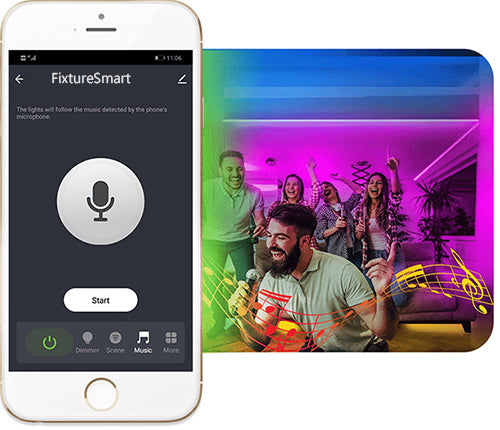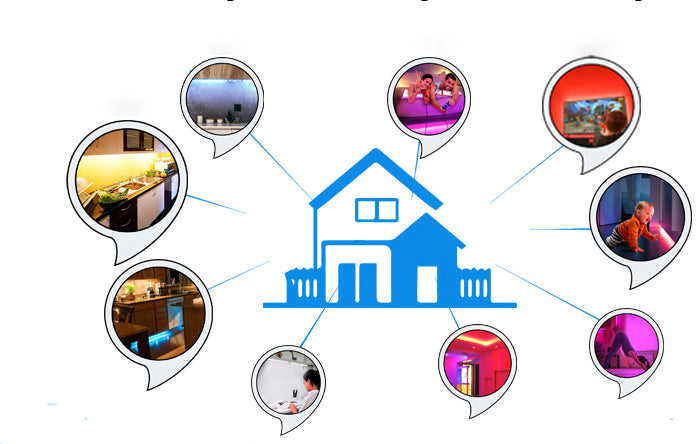 Keep Your Family Lights in Sync
Sync FixtureSmart with LAMPAOUS Smart Lights family members. Keep all your home lights system in sync
Step 1. Down load Smart Life App
Download the App by search" Smart Life" in your mobile App store or scan the QR code below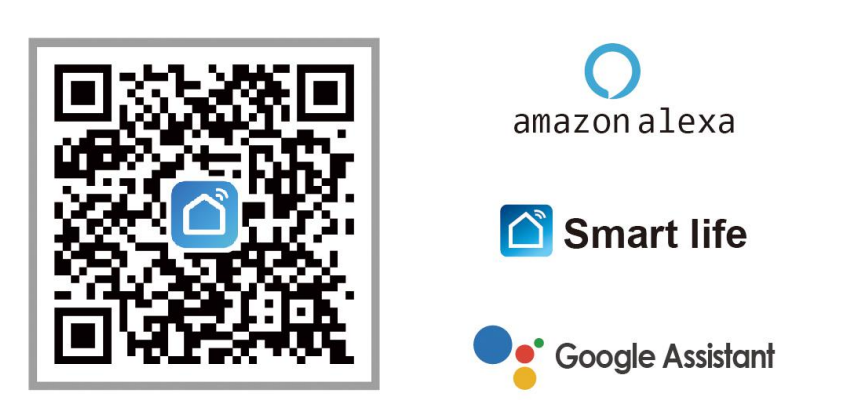 (Fig. 1)
Step 2 . Register/ Log in/ Forgot Password
If you do not have an App account you may choose to register or login by text message authentication. The register process is described on this page and the next.
1. Click "Create account" to go to the Smart Living privacy policy page. Click Agree to proceed to the mobile phone number registration page.
2 The system will identify automatically the country/region you are in, or you may choose to select manually a country /region. Enter your mobile phone number or email and click"Next" as show in the Fig.2.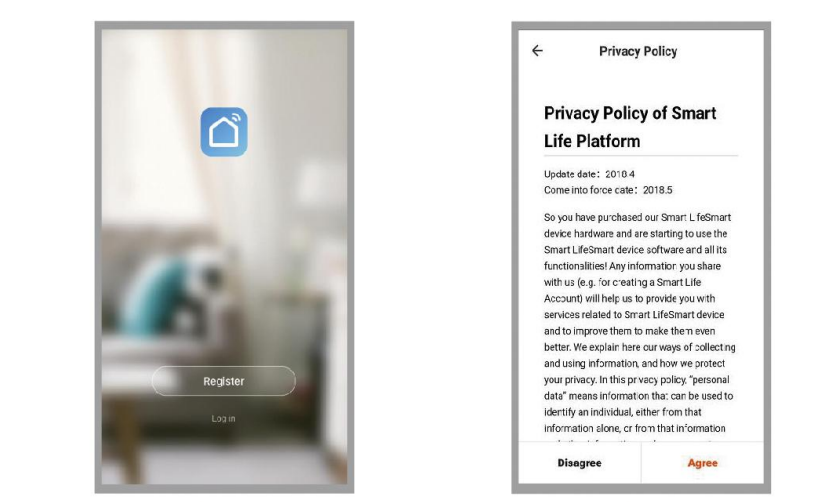 Fig 2
3. Enter the authentication code you received. Then enter the password and click "OK' to complete registration. (Fig 3)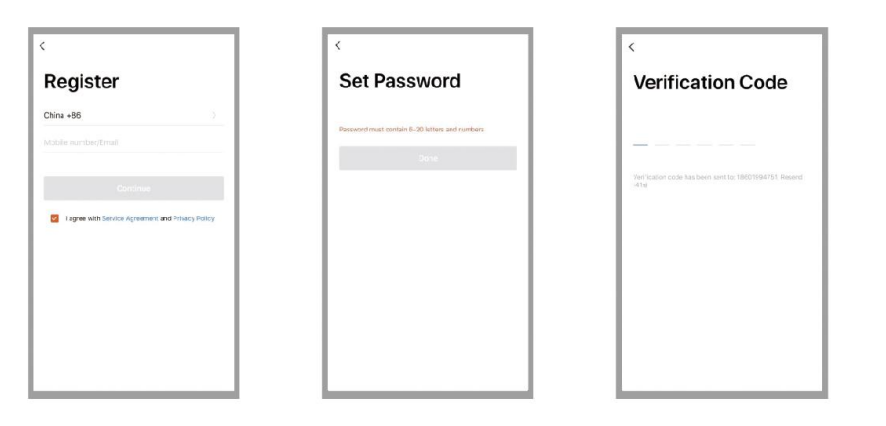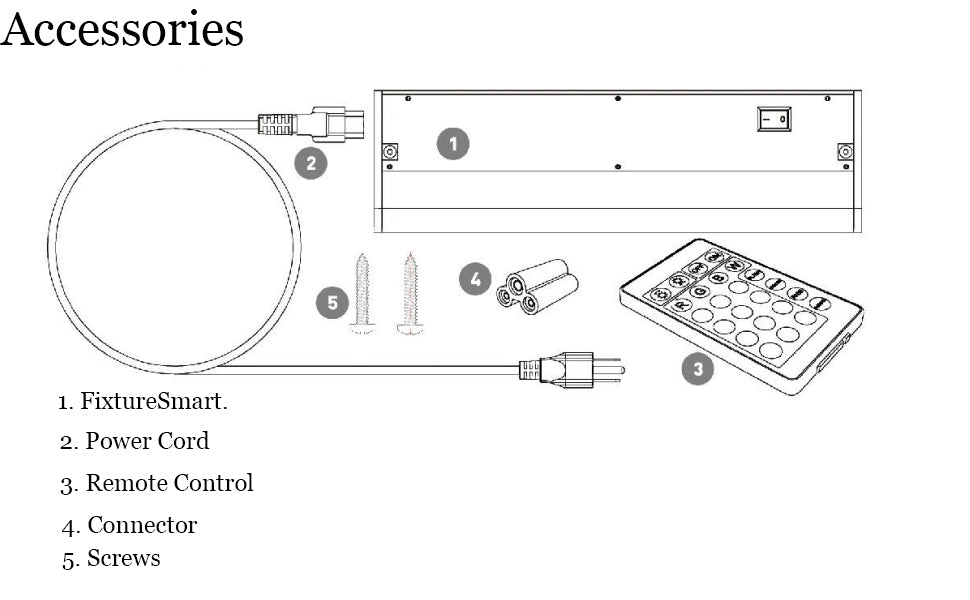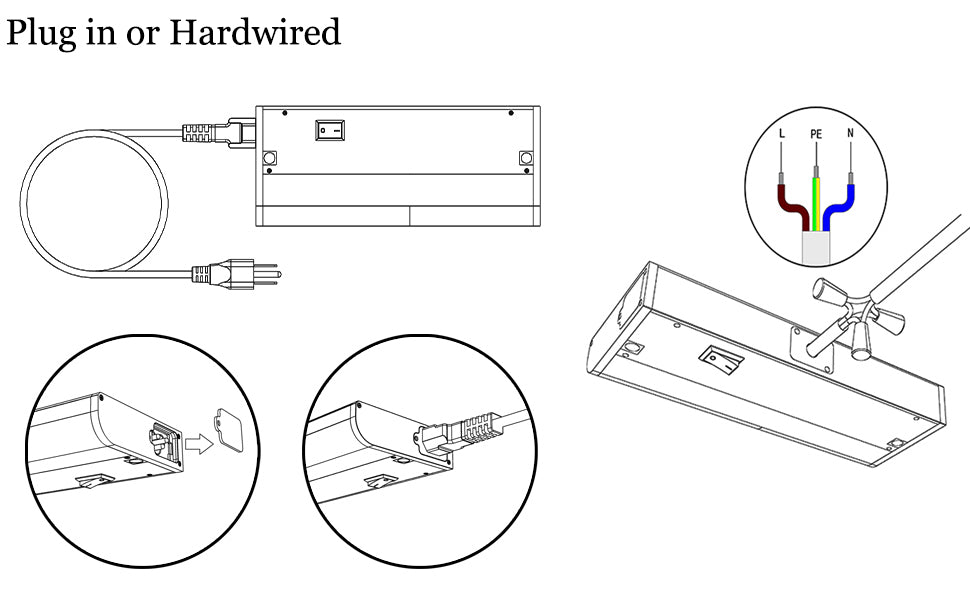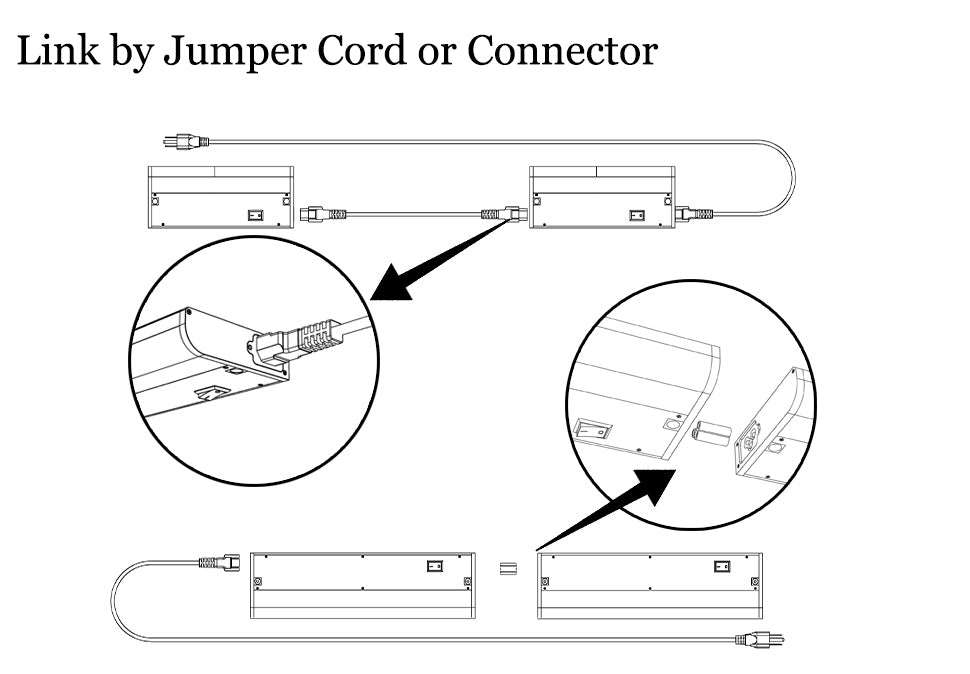 Link FixtureSmart to Smart Life App
Step 1.Please allow your smartphone to use WiFi and Bluetooth permission. (Figure1)
Step 2.Turn ON-OFF-ON-OFF-ON of the switch on FixtureSmart and the white lights flicker
Step 3. Clik Add Device or the + icon on the top right corner (Figure2)
Step 4. Once the devices detected by App Click Add (Figure 3)
Step 5 Click +Icon to add the device and wait for some seconds
Step 6. Click done once the processing finished

Q:My FixtureSmart is blinking
A: The system is under reset mode. Please pair the FixtureSmart Lights with Smart Life App.
Q: The remote do not work
A: Please pair the FixtureSmart Lights with Smart Life App. The remote can not control the lights if the lights is under reset mode.
Q: I can not link FixtureSmart to Smart Life App.
A: Please check your router, FixtureSmart work with 2.4 G router only, If you router is 5G please switch it to 2.4 G.
Q: I can not discover FixtureSmart Device on Smart Life App
A: Allow your smart phone to use Wi-Fi and Bluetooth permission, set FixtureSmart lights in reset mode( fast blinking ). If your lights is not blinking , please turn on_off_on_off_on in short time and wait for several seconds.
Q: Will these work with a 2-wire connection that has no ground wire and it controlled by a lights switch?
A: Yes, forgot the the ground wire of FixtureSmart (yellow & green wire)