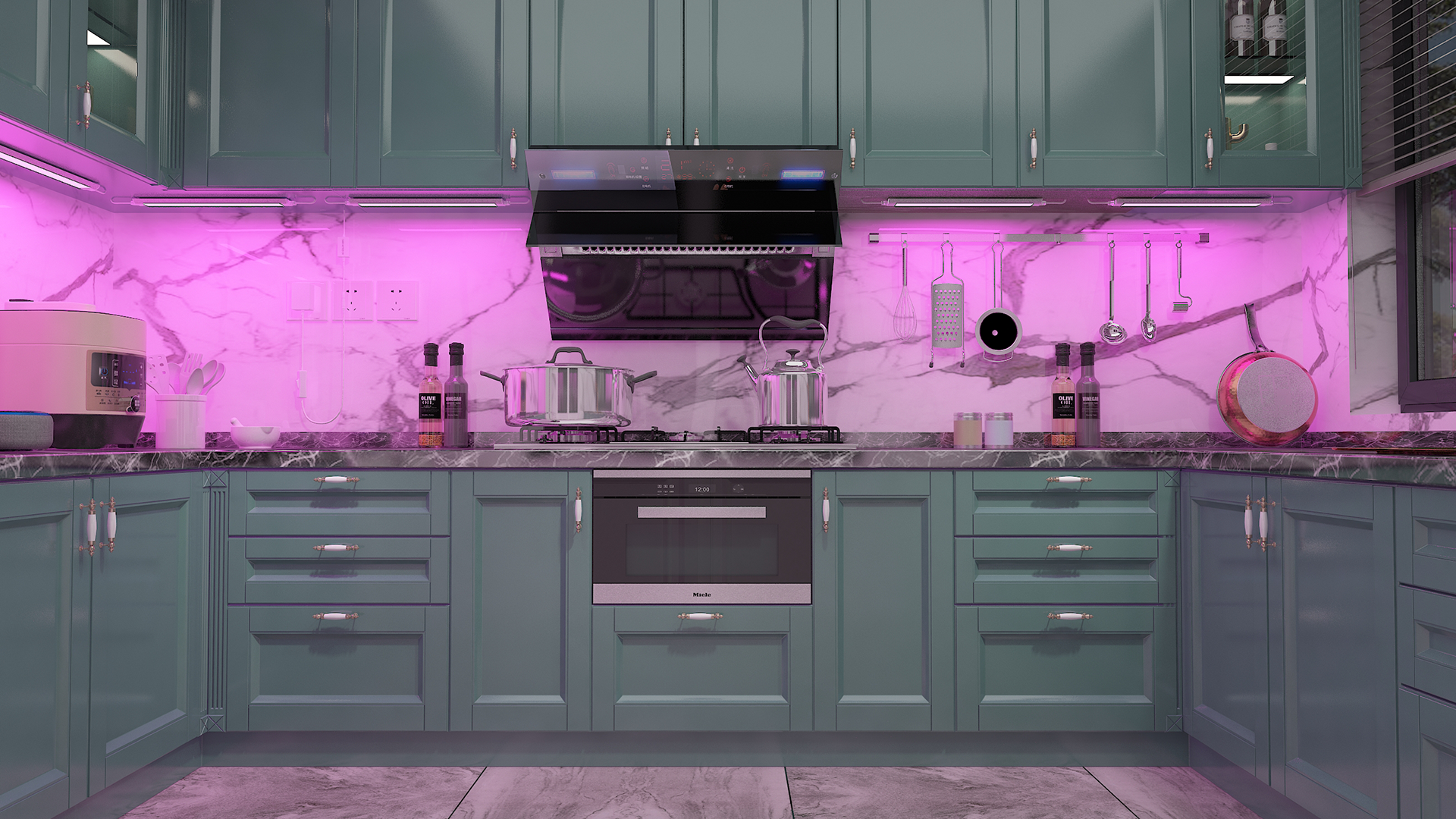 Features
Item Name: Colored Smart Cabinet Lights
Mode No: CabiSmart RGB 6000
Voltage: 120Volt for transformer, 12Volt DC for Control Box and Light Strips
Color: Colored over 16 millon colors
Wattage: 24 Watt
Luminous Flux : 2000 lumens
Talk to CabiSmart RGB
Link CabiSmart RGB to your smart devices and control the lights by Amazon Alexa, Echo, Echo dot , Google assistant . Talk to your lights like this
Alexa, Turn on the kitchen lights
Alexa, Set the bedroom lights to Red
Alexa, Set the Kicthen lights to 50%
Link CabiSmart RGB to your Smart phone App. Discover the best lights scene to match the mood.Manager your home lighting sysytem any time , anywhere even you are abroad.
Operate the CabiSmart RGB with Remote Control
Play with CabiSmart RGB
CabiSmart RGB is not only a lights for lighting or decoration but also a light for party . Take out your smart phone and run the lights under music mode.Play music or sing a song, the lights will synch with the sound.